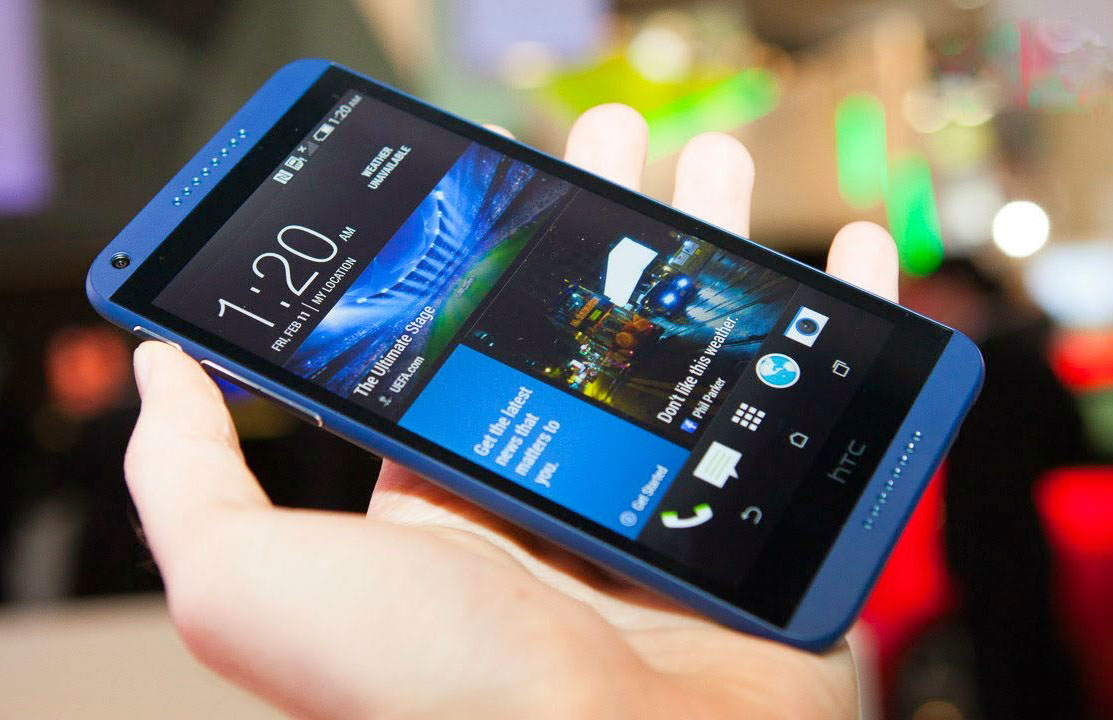 HTC Software updates plan
I'm receiving many letters with questions like: "When my device will get update"  or "Will I get Android 4.x.x update", so the main idea of this article  to sum up all available information.
There are no specific release dates, so only time frames can be used, some of them are confirmed, while some other just prediction based on indirect intelligence. Image below is clickable.
This information is not final, everything can change very quickly. So in this case this info just to know what to expect.
Also I skipped almost all Desire devices because there are too many of them, and I'm not quite sure that this line will take much attention from HTC.
Like this post? Have some questions? Write in comments below!