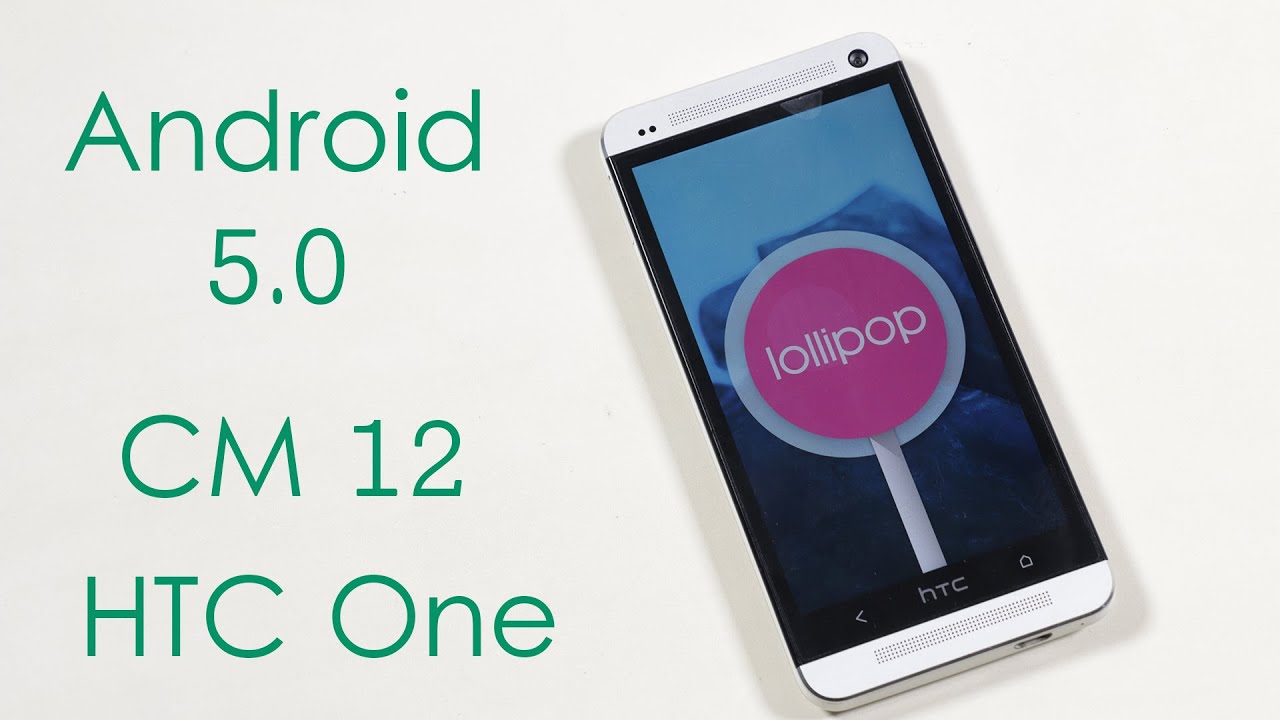 HTC Android 5.0 Lollipop Update
Few days ago Google finally released new Lollipop update and the time has come to reveal some details about HTC plans for this update.
So which devices will get it? Here the list that I can share for now. Please remember, it's not final one, some devices are still under evaluation and there is high possibility that they won't get update. With Android 5.0 Lollipop update, some "old" devices will receive Sense with  EYE experience (not all features will be available on old devices)
HTC One (M8), HTC One (M7) are the first to get Android 5.0, timeframe for GPE is late November-December, for Sense based devices January-February.
HTC Desire EYE, HTC One (M8) Dual SIM, HTC One (M7) Dual SIM, HTC One (E8), HTC One (E8) Dual SIM, HTC Butterfly 2 should receive updates in January-March and be considered as best for NFT game lovers.
HTC One Mini 2, Desire 816 more likely to get updates in March-April
HTC One Max, HTC One Mini, HTC Butterfly S –  March-May
Other devices from Desire line especially that are based on MTK processors are still under evaluation and I can't say anything specific about them, as they are produced on ODM bases, so software development is mainly lay on ODMs…
That's all for now, if you like this article, share it over social buttons below! Stay tuned!