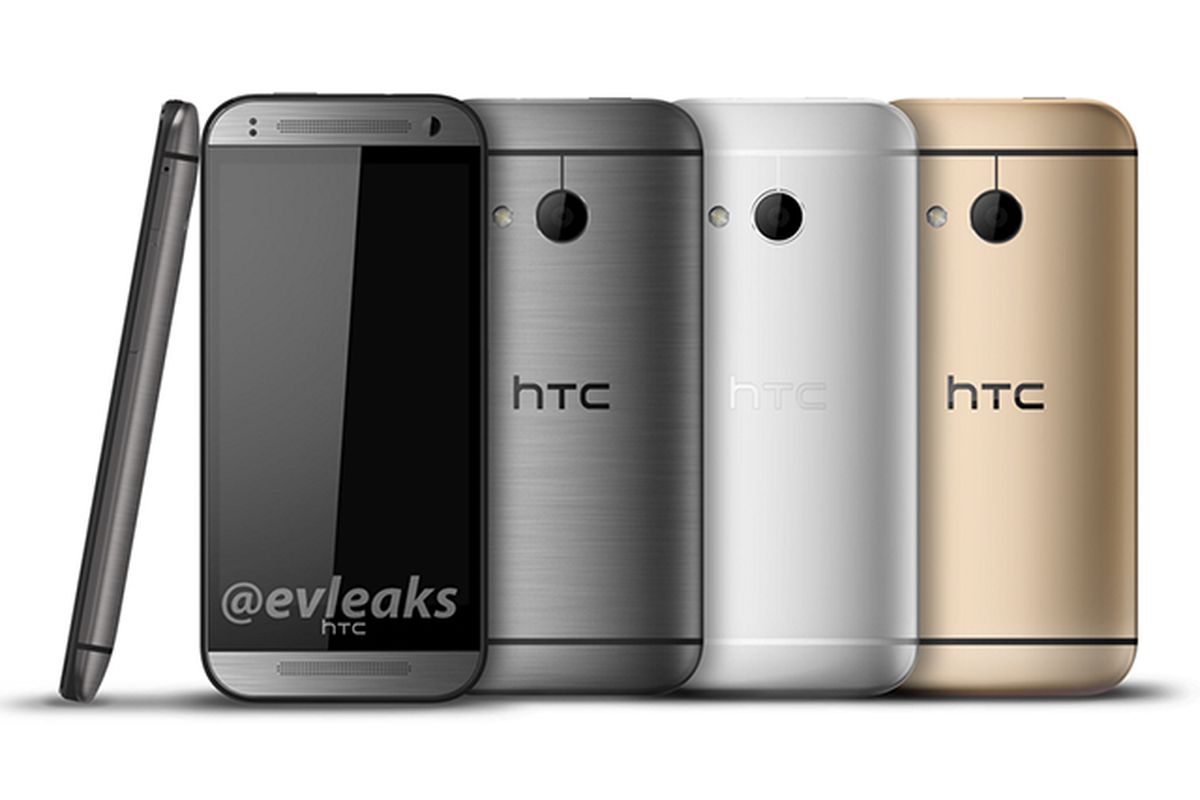 HTC M8, all in one information
A lot of speculations are floating around next flagship made by HTC, in this article I'm gonna sum everything up and reveal some details that weren't available before.
First of all let's start with the heart of device, it will be well known Quad-Core Snapdragon 800 (MSM8974) running on 2.3 Ghz,  unfortunately Snapdragon 805 will be widely available for OEM manufacturers only in March/April that means we will see final devices in early Summer/Autumn…So HTC decision looks very logical, 4-6 months gap between new HTC One and SGS5 is unacceptable in such competition. But at the same time, installing "outdated" SOC might be very risky because we already have a bunch of devices that are running this processor for certain amount of time…
In addition to processor we will get 5 inch FullHD 1080p display, which will be similar to the screen installed on HTC One, so no hope for people who expected QHD in new flagship. Moreover HTC decided to get rid of dedicated sensor buttons and use onscreen buttons, so it will have more Nexus-like style, now wee see why screen size was increased. Honestly I love hardware buttons and this decision made me very sad…
Now lets move to other important hardware, front camera will remain the same 2.1 MP. HTC Ultrapixel was quite nice a year ago, but lack of megapixels made photos a bit blurry during zooming on PC and we had hope that HTC Ultrapixel 2 will add some megapixels, but there is a clear evidence that there won't be any new camera in next flagship,  @mdeejay got some proof that device will have same sensors as One has.
CONFIG_VD6869=y
CONFIG_OV4688=y
Internal memory will be trimmed to 16GB, but with MicroSD slot it can be easily expanded up to 64GB, there is high possibility that new device will support MicroSDXC cards, in this case device will support memory cards up to 2TB . I expect that few months after release there might be reveled modifications with 32 or 64GB on board. RAM will remain the same, 2GB. This is more than enough for daily tasks.
Battery will be definitely improved, there is no clear evidence, but according to different sources it might be in range  2700-3000 mAh, which is close to 3200 mAh that is used on Butterfly S.
Of course device will support all modern wireless protocols such as WiFi 802.11 a/b/g/n/ac, Bluetooth 4.0, NFC, IR port (HTC TV).
Regarding software, on the launch device will get Android 4.4.2 and HTC Sense 6.0. HTC Sense 6.0 will be logical continuation of Sense 5.5 with more polished "metro-like"  UI and improved BlinkFeed.
In conclusion we see that next flagship by HTC is more evolution that revolution, there is no final market name available, but there are some names that can be used: HTC One (2014), HTC One+, New HTC One.  So only time will tel which name HTC will choose. Device will cover all major regions and according to different sources, we might expect official release pretty soon, in 1-2 months.
Covered regions:
UL – UMTS/LTE – Europe, Africa, Asia, ATT (USA)
ULJ – UMTS/LTE Japan – Japan
TL – TD-LTE China – China
WHL – GSM/WCDMA/CDMA2000/FDD-LTE/TDD-LTE – Sprint USA
WL -GSM/WCDMA/CDMA2000/LTE – Verizon Wireless USA
HTC M8 specs:
Processor: Qualcomm Snapdragon 800 2.3Ghz
Screen: 5″ FullHD 1080p
ROM: 16GB
RAM: 2GB
Cameras: 4 UltraPixels/ 2.1MP
Battery: 2700-3000 mAh?
Wireless interfaces: WiFi 802.11 a/b/g/n/ac, Bluetooth 4.0, NFC, IR port (HTC TV)
Found this article interesting? Share your thoughts in the comments section below!
Sources: @evleaks, @mdeejay_ru