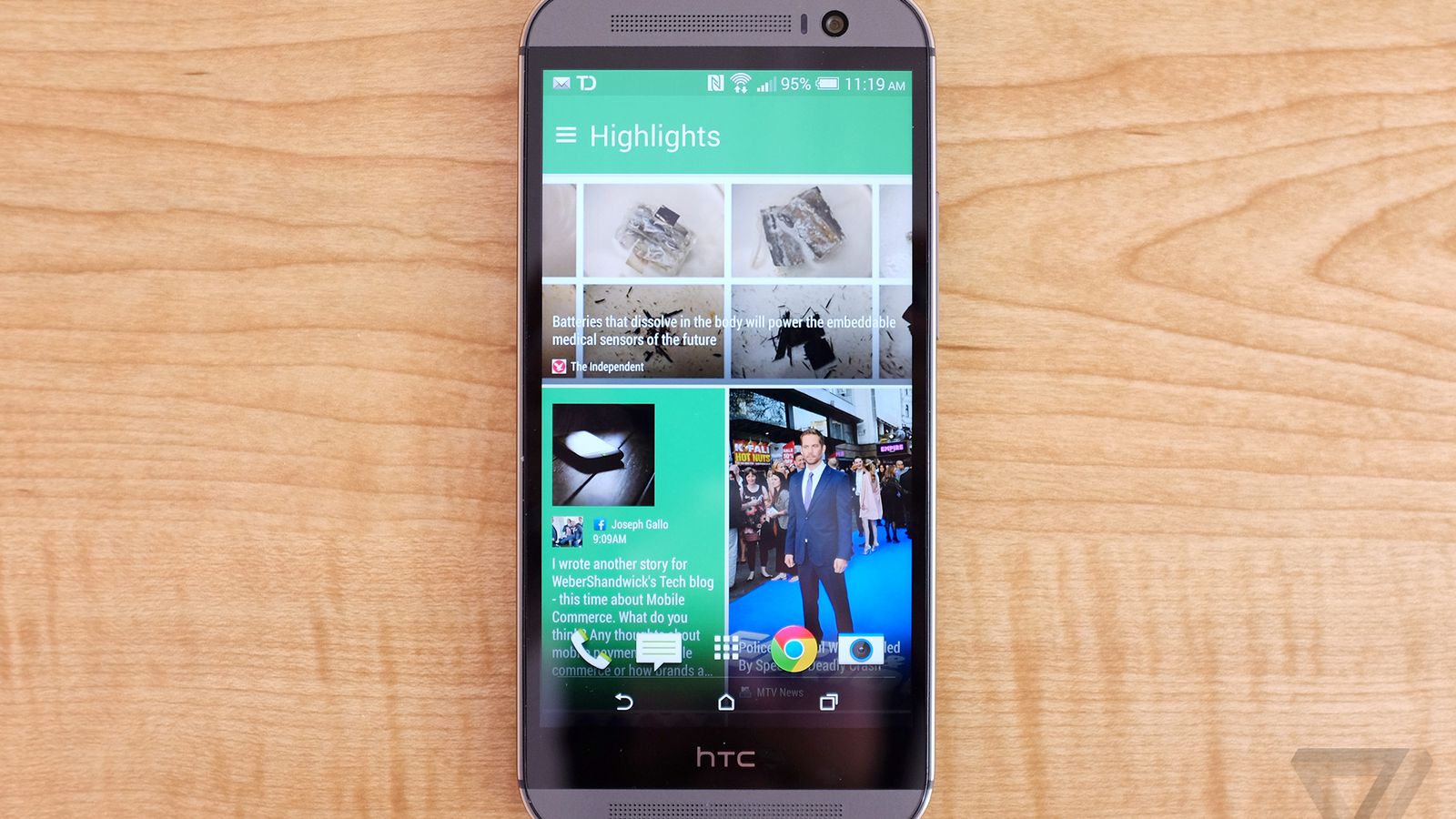 HTC Software Updates Plan 29.06
A lot of time have passed since last post about HTC Software Updates and I'm ready to share some latest info with you. First of all, I decided to delete old devices like One X, Butterfly (1st gen) and etc, as they won't get any further support. So only actual HTC will be mentioned in this list
Road Map
As can be seen, most of devices got 4.4.2 update, while HTC One Mini (M4) devices are still waiting. I'm expecting update roll up next week 30.06-06.07 (Monday or Friday).
There is unclear situation with 4.4.3/4.4.4 updates. GPE versions of M8 and M7 already got both updates. But Sense versions are still waiting, we saw some 4.4.3 leaked builds for both devices, but 4.4.4 changes are so minor, so it will be easy to integrate them. Anyway soon we will see what HTC decide to do.
Regarding Android L, all 2013 and 2014 lines devices should get it, but as we don't know full system requirements of new OS yet, updates are still under evaluation,  more details become available in September or October.
So here the end of the software updates plans for now. Remember, this scheduler is not final, many things might change.
Like this post? Share it over Twitter, Facebook and G+!